Main Content Starts Here, tab to start navigating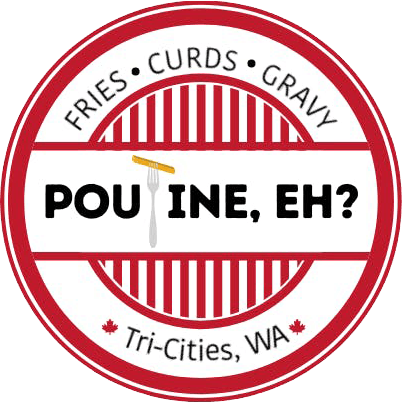 Slide 1 of 6
Slide 2 of 6
Slide 3 of 6
Slide 4 of 6
Slide 5 of 6
Slide 6 of 6
Rob (Owner)

Opening a restaurant has been Rob's dream for many years. After many trips to Canada, he decided it was time to open a poutine food stand at the Toyota Center where he was the Food and Beverage Director for over 7 years. Before being F&B Director, he was the head chef at the Three Rivers …

Mallory (Owner)

Mallory can be found at the restaurant when backup is needed, however she is the face of social media, the website, and marketing. She also does our payroll, scheduling, and everything behind the scenes to make sure Poutine, Eh? is running smoothly. She is in the process of finishing up her Busines…

Scott (Chef)

Scott has been cooking and managing kitchens for the last 20+ years. If you can't tell from his beautiful physique, he loves food and trying his creations (aka eating). Hailing from Butte, Montana, he worked at several diners and even a casino. He is happily married (sorry ladies…

Duncan (Sir Counts-A-Lot)

Duncan started his food education in 11th grade when he attended Sno-Isle Technical School. There, the class was taught how to run a restaurant and prep for service. After graduating, he started working at the Toyota Center in concessions, where he met Rob, and was taught the ways of poutine. Durin…

Ryan (Associate)

Ryan has worked in the food industry for many years. He's quick on his feet and enjoys learning new things. He worked at the Toyota Center and also Showtime Subs. Fun Fact: Ryan is the youngest non-family employee and enjoys playing VR video games.
Contact
Send us a message and we'll get back to you as soon as possible. Looking forward to hearing from you.